Modular Office Workstation

" L" Station

Customised BPO Workstation

Adjustable Ergonomic Stations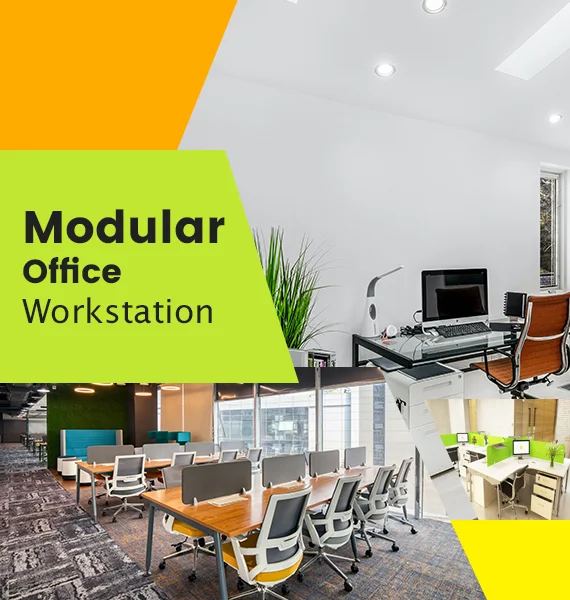 About Us
Office Modular workstation in chennai
We are the leading manufacturers of Modular workstation in chennai, Office Modular Workstation in Chennai, Office Chairs in chennai, modular office furniture in Chennai, L station office workstation, meeting tables, conference tables, office benching system, office linear workstation and famous for office interior designing in Chennai.
Our Modular Workstation Company successfully completed their Office Interiors Design Services for the past 7 years with fine effect. Our industry has been started in the year of 2014, with expert and experienced team members. Our company is a sole proprietorship firm which is highly furnished with high-quality raw materials with essential aspects of complex business innovative designs. Our company is profound as the finest Modular Office Workstation in Chennai which understands the changes of landscape. Get detail description about our Modular Workstation Company of providing the supreme-quality of office interiors as per the customer desire.
50

+ Office Workstation
Sold
READ MORE
OUR STRATEGY
Distinctive Interior For Special Ideas
We are the prominent company in providing high-quality modular office workstation at customized raw-materials. Our experts and professionals are here to support the merging techniques which are essential in solving complex business problems and stimulation. Though, our designers are well-specialized in providing unique design of office interiors with long-lasting service of life cycle.
Modular Office Workstation
90%
Adjustable Ergonomic Stations
80%
Customised BPO Workstation
95%
POPULAR SERVICES
Our Services
NEWSLETTER
Stay Updated With Us !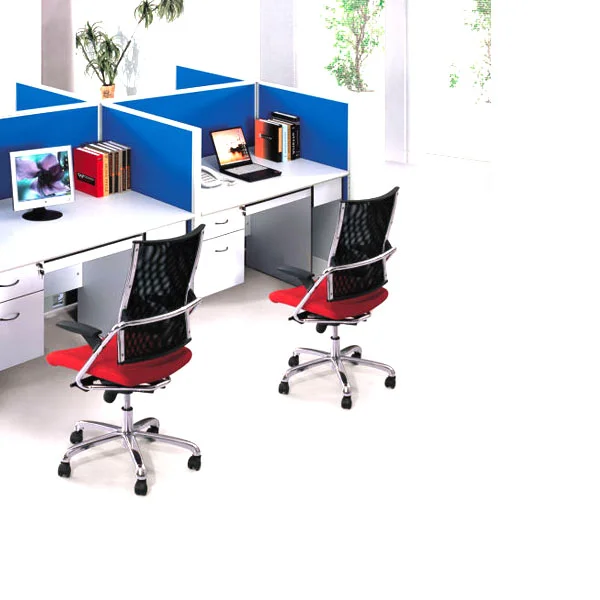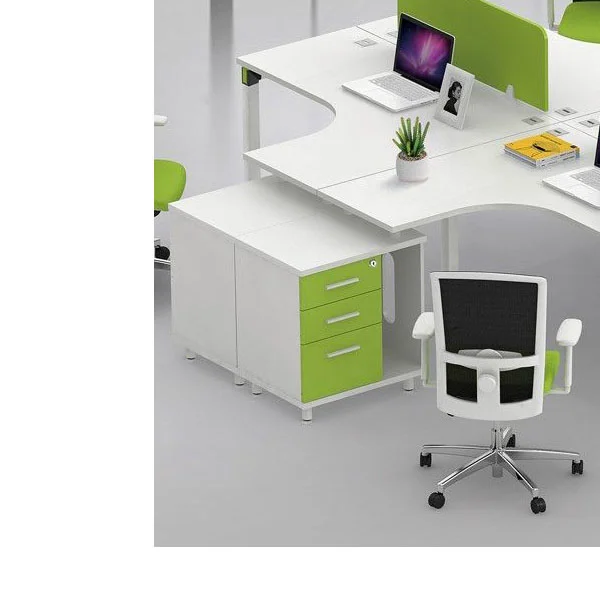 FAQ
Get Every Answer From Here
Excellent office interior done by Mt. Vinoth , i have very much satisfied for each and every rupee i spent, Thanks Mt. Vinoth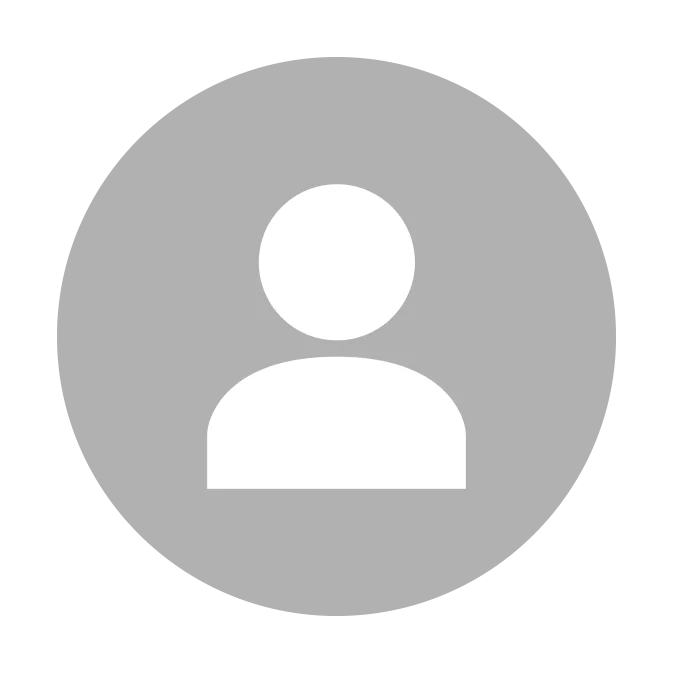 nazir Acupuncture Healer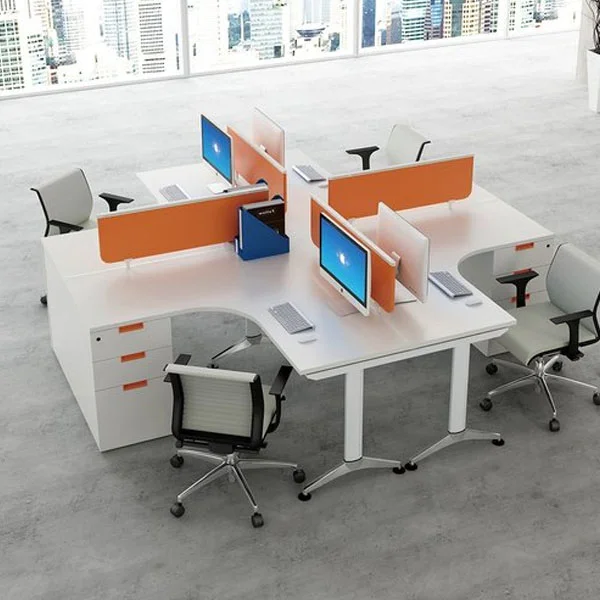 modular workstation in chennai | modular workstation manufacturers in chennai